Access Control System in Dubai
N Tech Is the Best Access Controll System Providers in Dubai and UAE Including Magnetic Door locks and Video Door bells.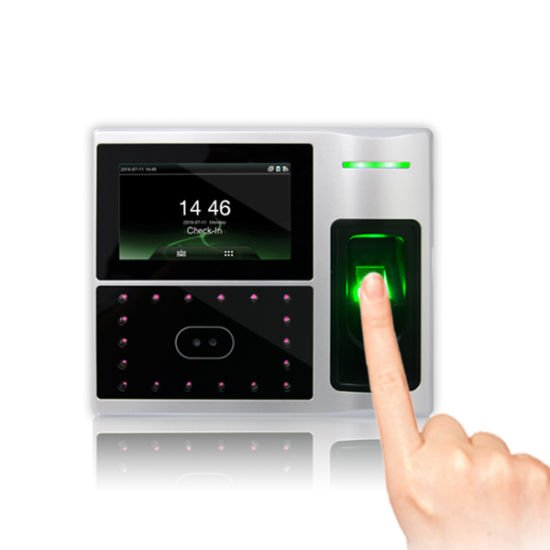 WE Provide The Best
Access Control Solutions in Dubai & UAE.
N Tech is delivering it's customers with access point installation, entry control systems, door lock installation service and time attendance system in Dubai.
Biometric
N tech Provides Quality Bio-Metric Access Control Systems, that are more secure than RFID Cards so that no one can break the security systems.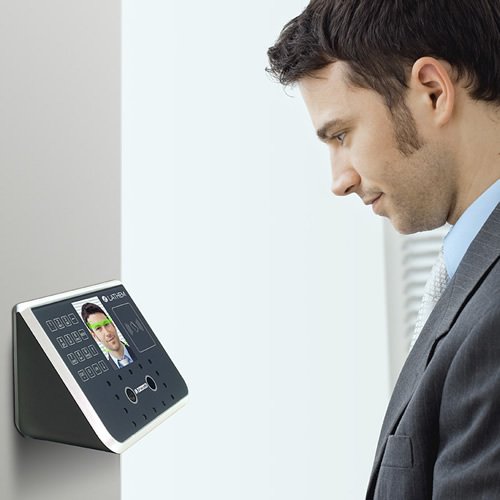 FaceID
We Provide Quality Face ID Access Control Systems that are 3d enabled and AI enables with HD cameras and Equipment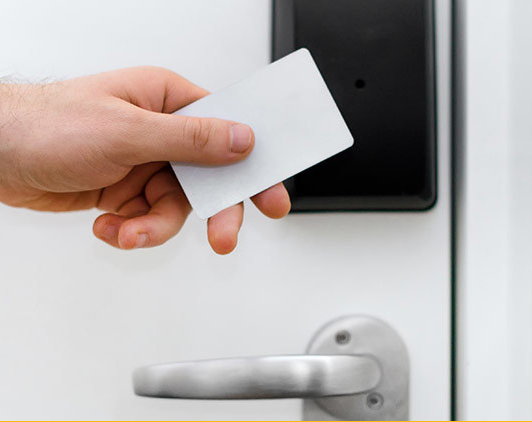 RFID
We Provide Treditional RFID Card Access Controll Systems that Provide User access cads to swipe at entry of the gates.
WE Provide The Best
Time & Attendance adn Access Controll Components in Dubai & UAE.
Time and attendance systems
Time and attendance systems (TNA) are used to track and monitor when employees start and stop work. A time and attendance system enables an employer to monitor their employees working hours and late arrivals, early departures, time taken on breaks and absenteeism
Magnetic Locking Systems
Magnetic locks use electromagnetism to control the entire locking mechanism. When the magnet is energized, it bonds to the armature and locks the door. To allow access or egress, a switch must be provided to de-energize the magnet. As the electric power activates the magnet, the bolt locks the door.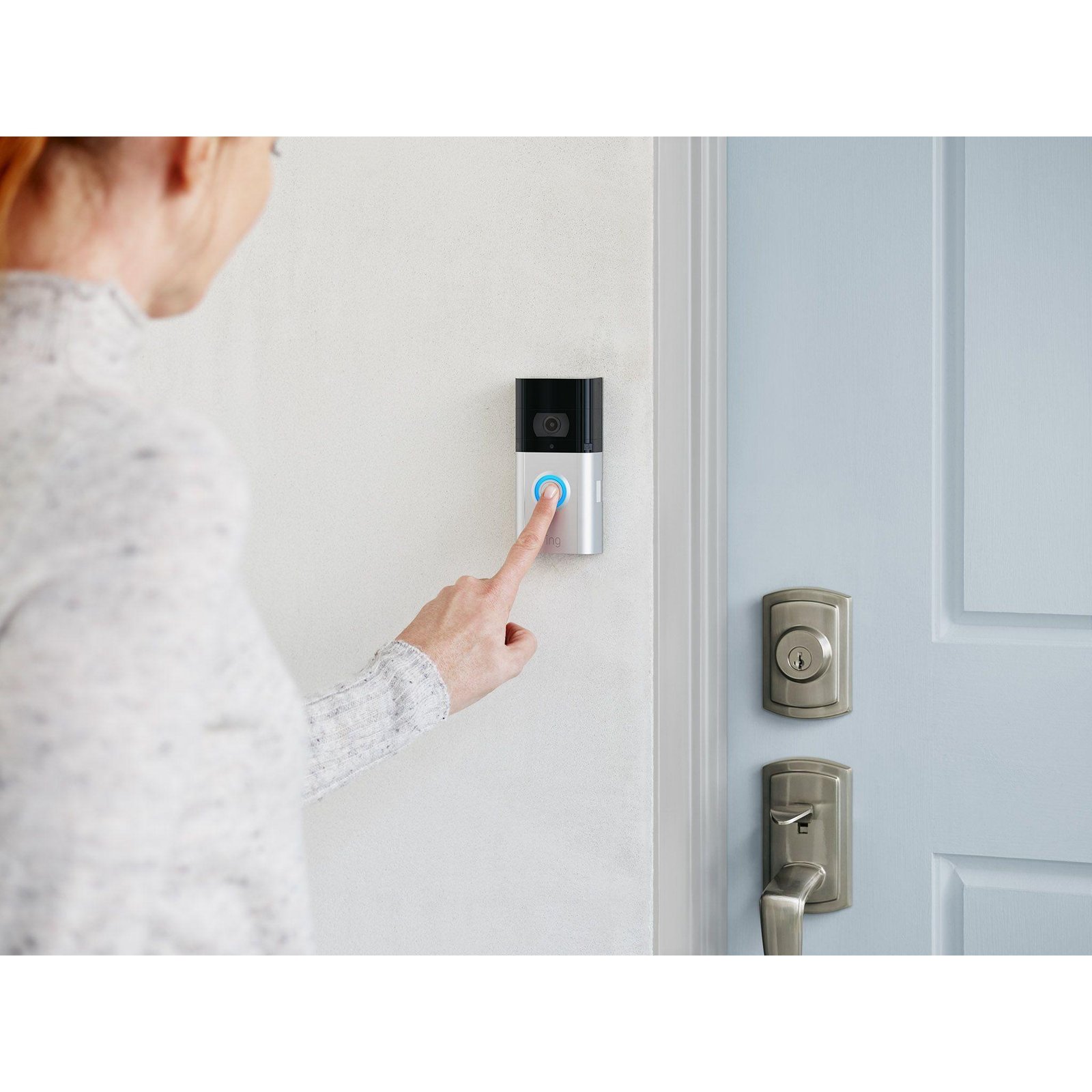 Video Door Bell / Calling Bell
Video doorbells are the latest advancements in home security, combining technology and the traditional doorbell for a more safe and secure home. Using the camera provider's mobile app, you'll be notified that someone's at your door when someone rings the doorbell or if motion is detected. Depending on the doorbell you chose, you'll have the option to send a pre-recorded message, video chat or record the activity to view later
ZK Access
ZKTeco is a globally renowned provider of biometric verification algorithm techniques, sensors and software platform, which owns patents of fingerprint, iris, face, vein and palm print recognition techniques, etc.,
We Work with the Best Brands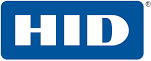 HID
HID Global is an American manufacturer of secure identity products. The company is an independent brand of Assa Abloy, a Swedish door and access control conglomerate. Björn Lidefelt was appointed CEO on January 27, 2020.
We Also Provide the following  IT & Security Solutions.
Call Us to secure your premises, our experts visit your premises and assess your exact requirement and the equipment that secures.
Need Info ? We Call you Back.