IT Solution in Dubai for Every Business Need!
N Tech is the Best IT Solutions Providers in Dubai we Provide , Network cabling, Wireless Access Points and POE Switchers etc.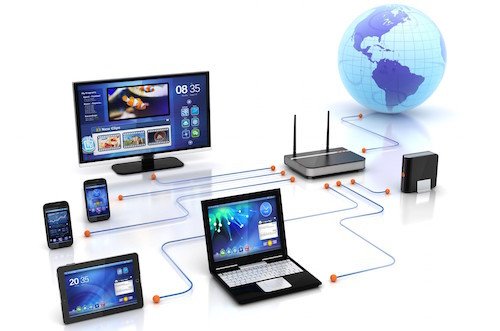 N-Tech Solutions

, The Best IT Solutions Providers in Dubai & UAE.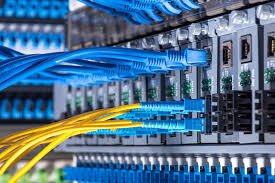 Structured Cabling
N Tech's engineers will design, plan, implement, and execute the wiring Base needed to meet your current and future requirements.
From single to multi-point connectivity, we can custom design a cable Structure for your organization today that will be scalable for future Needs.
Wireless Solutions.
Along with Surveillance Cameras we Provide Quality Digital Video Recorders / Network Audio Recorders to Keep your security footage live for months that can be stored inside the recorder / to storage in cloud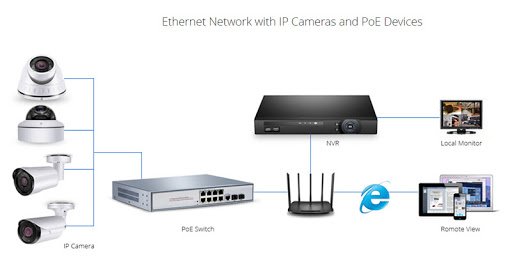 POE Switches
We also Provide Monitor and routers as Part of our sophisticated Survivalance camera systems offering. We Provide Quality Monitors From Top Brands that User Requests & Routers such as Mobile router/3G/4G Router, Wireless router, Wireless router with POE are a few to name.
N-Tech Dubai IT Solutions Offering
Different Type of  IT Solutions We Offer
N-Tech Dubai Provides Complete IT Solutios system That Includes all major components as below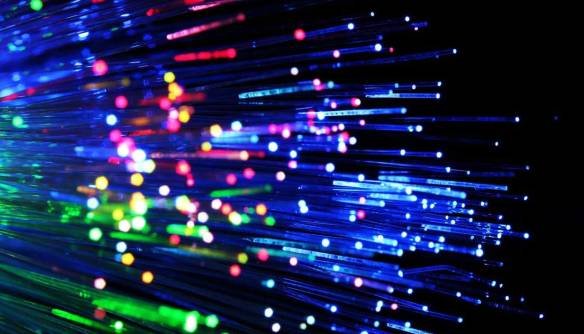 FIBER-OPTIC NETWORKS
We at N-Tech provide structural data and network arrangements and a new network planning implementation and rearrangement.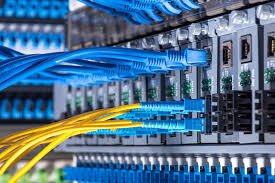 COPPER-BASED NETWORKS
We at N-Tech provide structural data and network arrangements and a new network planning implementation and rearrangement of LAN cables such as CAT 5, CAT6 so on..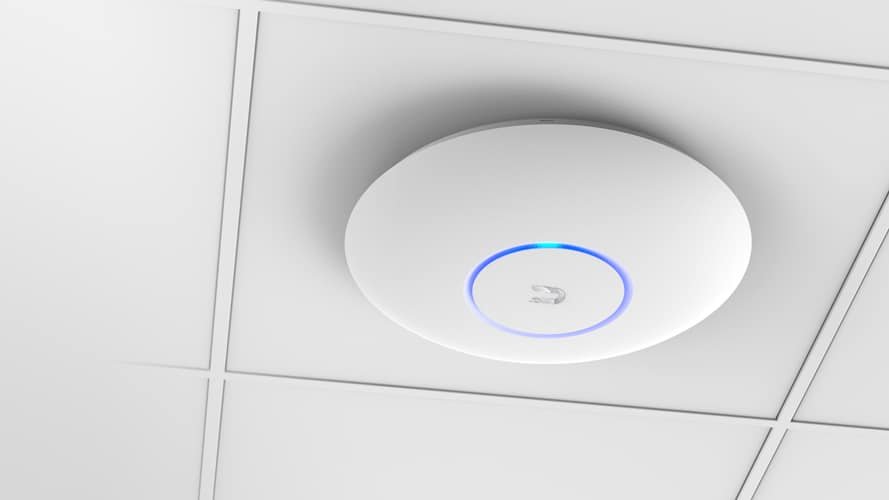 WiFi Access Points
N Tech Provides Wireless Network Solutions Such as WiFi Access Points, Range Extenders, Routers, 4g /5g Sim based Routers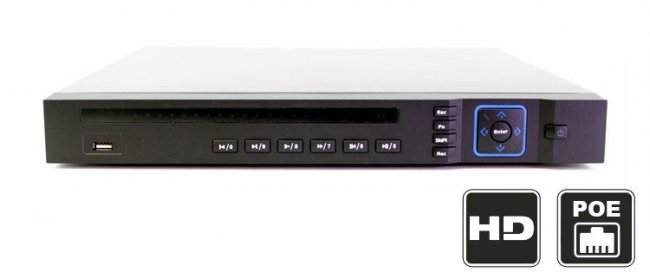 POE Switches
We Supply and Install POE Switches that is perfect match with with your existing IP Cameras and telecommunicaiton devices and access controll devices.
N-Tech Dubai CCTV Solutions Offering
CCTV Video Recording Solutions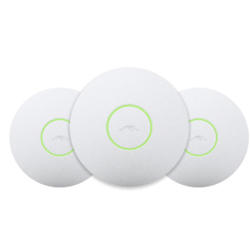 Wifi Access Points
Ntech Provides High Performce Wifi Access Points that creates seamless connectivity to device in every corner
CAT 6 Cabling Works
N Tech Offers Perfect Structureed Cabling works with highly expert Technitians
OUR TOP Networking Equipments Brands Used in Dubai

D-Link Network Equipment
D-Link Corporation is a Taiwanese multinational networking equipment manufacturing corporation headquartered in Taipei, Taiwan. It was founded in March 1986 in Taipei as Datex Systems Inc.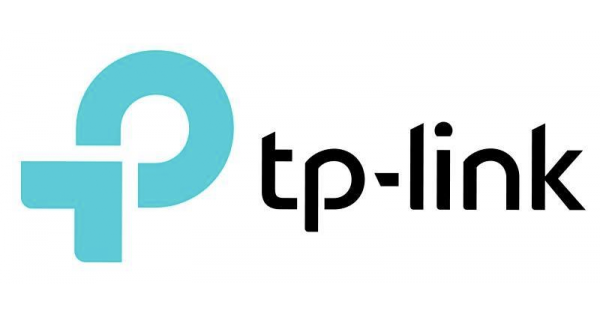 TP-Link Networking Equipment
TP-Link Technologies Co., Ltd., is a Chinese manufacturer of computer networking products based in Shenzhen, Guangdong, China.
Call Us to secure your premises, our experts visit your premises and assess your exact requirement and the equipment that secures.
Need Info ? We Call you Back.