Fiber Splicing Company in Dubai!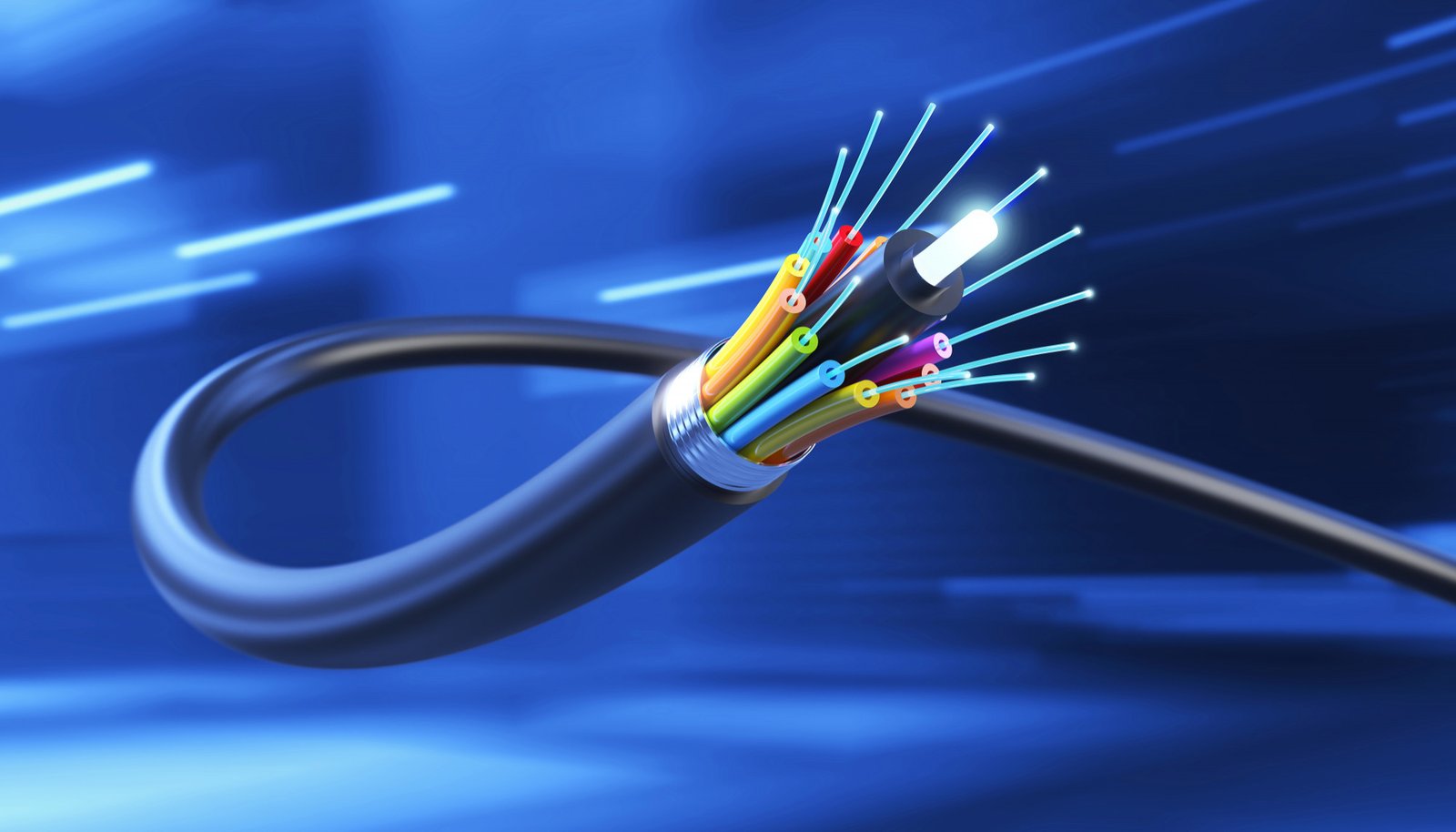 Fiber splicing is a process that involves the splicing of two or more fibers into one cable. This is done to improve the performance of a system or to make it possible to combine multiple fibers into one cable. This process is necessary to increase the length of the existing cable and to combine different types of fibers into one larger cable.
N Tech Security Systems is a trusted fiber splicing company in Dubai offering services you can rely on. Our technicians are experts in fiber splicing and have the experience to make your installation easier.
Our technicians will handle any installation problems with ease and confidence, so you can be sure that everything will work as planned. We can come to your home or office, or we can send a technician to your location.
N Tech Security Systems has an experienced certified team providing splicing services to any industry that uses fiber optic. We offer the following splicing services:
Mechanical splicing
Fusion splicing
Why Choose Us for

Fiber Splicing Services?
N Tech Security Systems offers a wide range of CCTV security system equipment such as monitors, DVRs, NVRs, and PTZs. We have extensive experience with CCTV installation, maintenance, and maintenance services. We are one of the trusted CCTV monitor suppliers in UAE.
We offer complete CCTV and DVR installation as part of our security services for customers. We have worked with a wide range of clients to provide them with the best security solutions. We understand how to meet your company's requirements and satisfy your expectations at all times.
Our CCTV monitors include the following features:
Easy connectivity
Durable
Heat resistant
High-quality resolution
You can trust N Tech Security Systems to install a complete CCTV system for your business. Our experienced technicians will work with you to determine the best system for your needs, including installation and maintenance. We offer a full range of products, including DVRs, cameras, and monitors.
Our technicians are trained in proper installation and maintenance procedures so that you can get the most out of your CCTV security system. We strive to ensure you are provided with the best product and services to deliver better security.
Call Us to secure your premises, our experts visit your premises and assess your exact requirement and the equipment that secures.
Need Info ? We Call you Back.