IP Camera Installation in Dubai
N-tech Security solutions are the Leading IP Camera Installaiton service Provider in Dubai, UAE.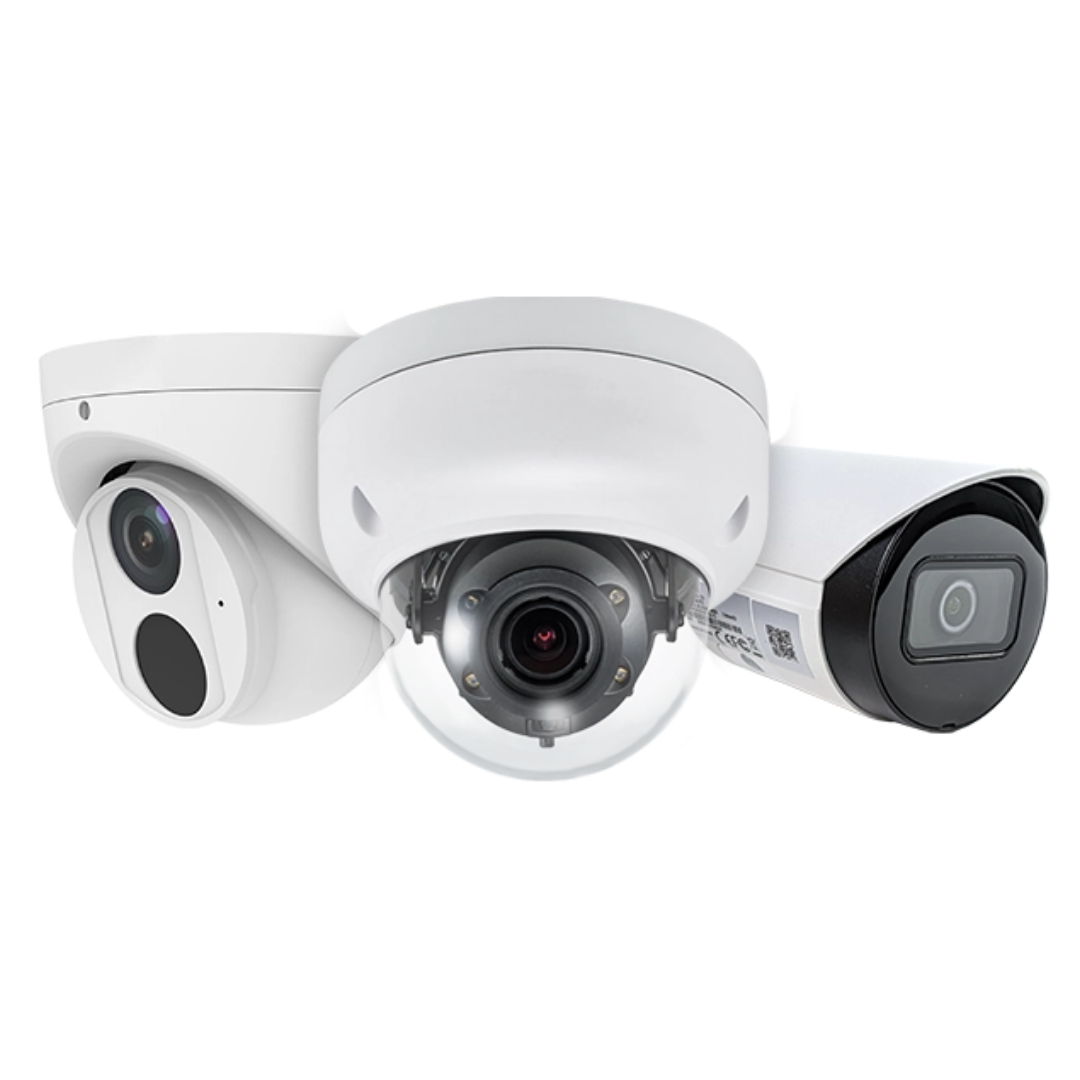 N-Tech Solutions

, The Best Network Camera Solution Providers in Dubai & UAE.
IP Cameras
We Provide Network Cameras with High Resolution ( HD /UHD, 4K), Night Vision ENabled Quality Cameras that work flawlessly.
The Cameras We Offer to include, Bullet Cameras, Dome Cameras, IP Cameras, PTZ Camera, Indoor, and Outdoor CCTV Cameras.
Network Video Recorders
Along with Surveillance Cameras we Provide Quality Digital Video Recorders / Network Audio Recorders to Keep your security footage live for months that can be stored inside the recorder / to storage in cloud
POE Switches& Routers
We also Provide POE Switches and routers as Part of our sophisticated Surveillance camera systems offering. We Provide Quality Monitors From Top Brands that User Requests & Routers such as Mobile router/3G/4G Router, Wireless router, Wireless router with POE are a few to name.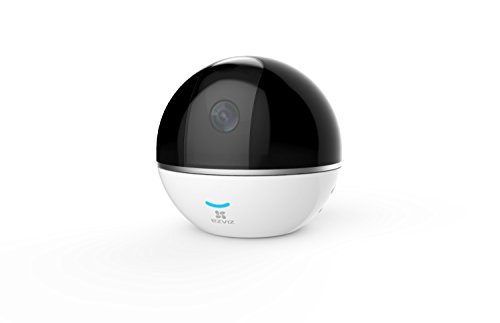 Wifi Security Cameras
Get Rid of cluttery Wires around your premises, and save cabling work by Purchasing a wifi camera that works with your existing wifi signals.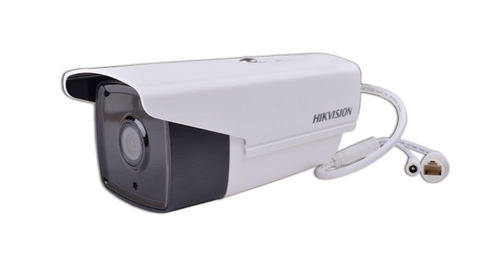 Wired IP Security Cameras
Get Rid of cluttery Wires around your premises, and save cabling work by Purchasing a wifi camera that works with your existing wifi signals.
N-Tech Dubai IP Camera Solutions Offering
Different Type of Video Surveillance Cameras
N-Tech Dubai Provides Complete video surveillance system That Includes all major components as below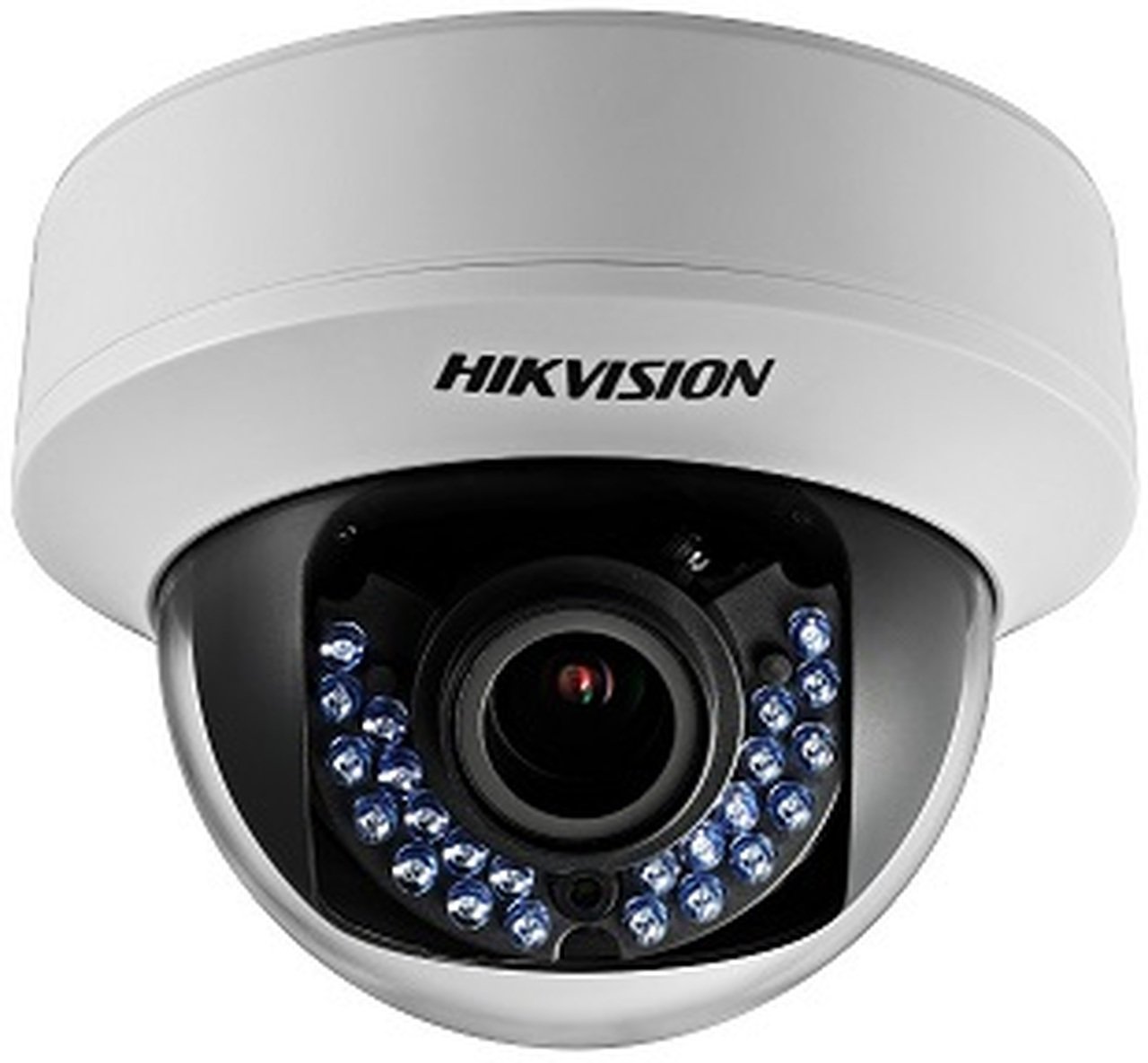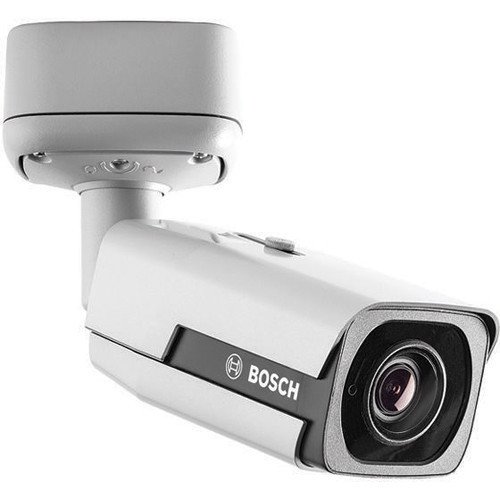 PTZ Pan Tilt & Zoom Cameras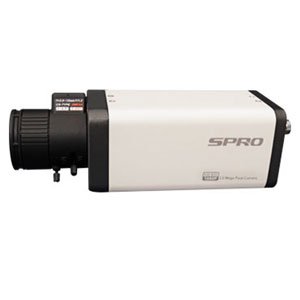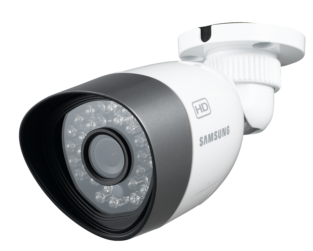 Night Vision Cameras/ Infrared Cameras
N-Tech Dubai Network Camera Solutions Offering
IP Camera Video Recording Solutions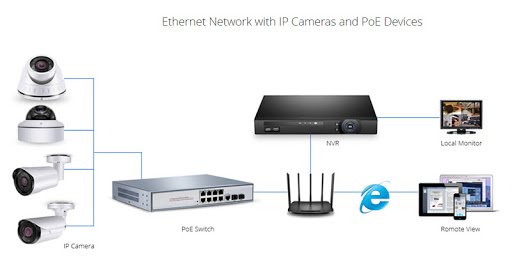 P.O.E Switches
A POE switch is a network switch that has Power over Ethernet injection built-in. Simply connect other network devices to the switch as normal, and the switch will detect whether they are POE-compatible and enable power automatically.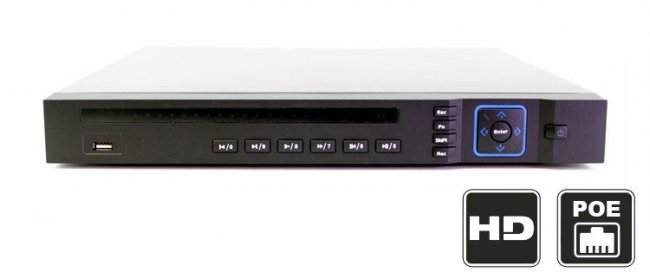 NVRs- Network Video Recorders
A network video recorder is a specialized computer system that includes a software program that records video in a digital format to a disk drive, USB flash drive, SD memory card or other mass storage device.
We Also Provide the following  IT & Security Solutions.
OUR TOP IP Camera Brands Used in Dubai
HIKVision IPTV
HIKVISION CCTV Camera Dubai. HikVision is one of the world's leading suppliers of video surveillance and has grown from a small company into a global enterprise. Their range includes; hybrid DVRs, NVRs, standalone DVRs, high definition IP cameras and speed domes.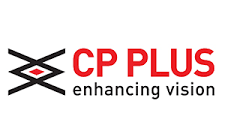 CP Plus IPTV
CP PLUS is a leading global manufacturer of advanced security and surveillance solutions with a presence in over 60 countries across the globe. … Strong R&D, a wide variety of products and solutions, and customer-oriented approach to product development are prime drivers of success for CP PLUS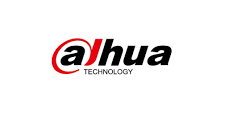 Dahua IPTV Cameras
Zhejiang Dahua Technology Co., Ltd. is a Chinese company which sells video surveillance products and services. It was founded by Fu Fiquan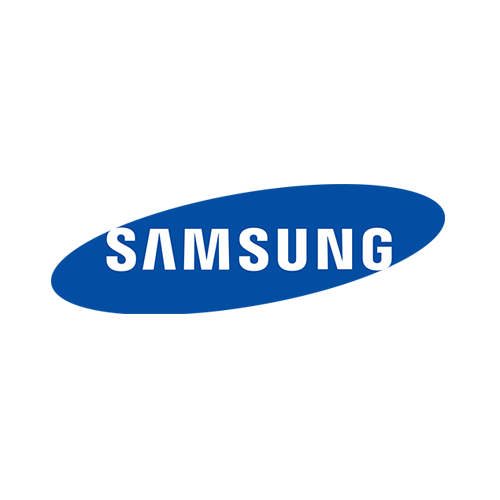 Samsung IPTV
Hanwha Techwin previously Samsung is a company that takes pride in producing a wide range of CCTV security cameras and other security products that are designed to meet the needs of video security firms in the world in almost all industries. In fact, there are some Samsung CCTV cameras for almost all business owners.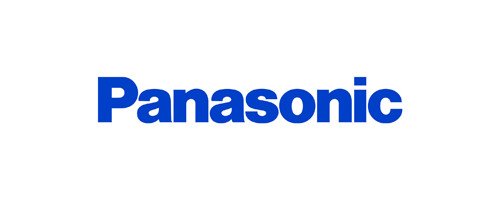 Panasonic IPTV Dubai
With a large range of IP CCTV products, Panasonic provides complete CCTV Products for everybody. Panasonic CCTV Dubai Offer security solutions from small-scale IP camera systems for SMEs to venture services for high-security needs in the company as well as public sectors.
Call Us to secure your premises, our experts visit your premises and assess your exact requirement and the equipment that secures.
Need Info ? We Call you Back.